An isometric, party-based CRPG from the
author of the Grey Clan

...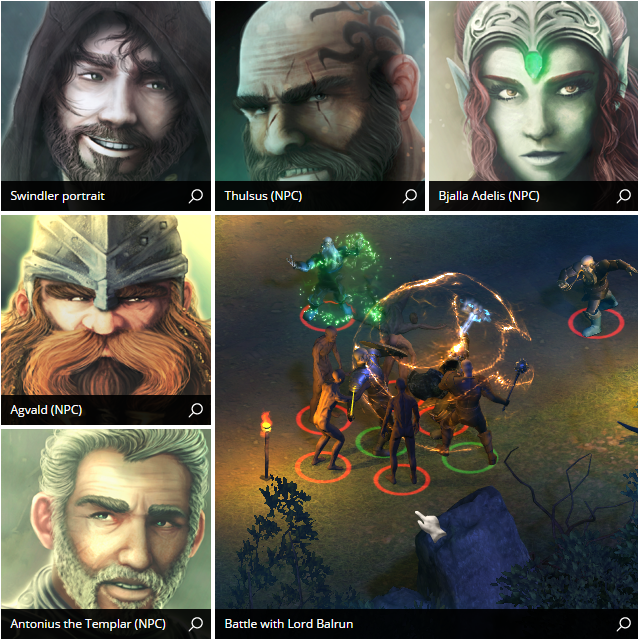 Deep, rich storyline. Free roaming in wilderness areas. Hundreds of quests and dozens of key battles. Unique skills and spells. And much more!

Please vote in the Kickstarter poll on the website, and spread the word to your friends! Thanks!

Features

Novelties

Story

Races

Classes

Famous Characters

Spell System

Creation Myth

FAQ